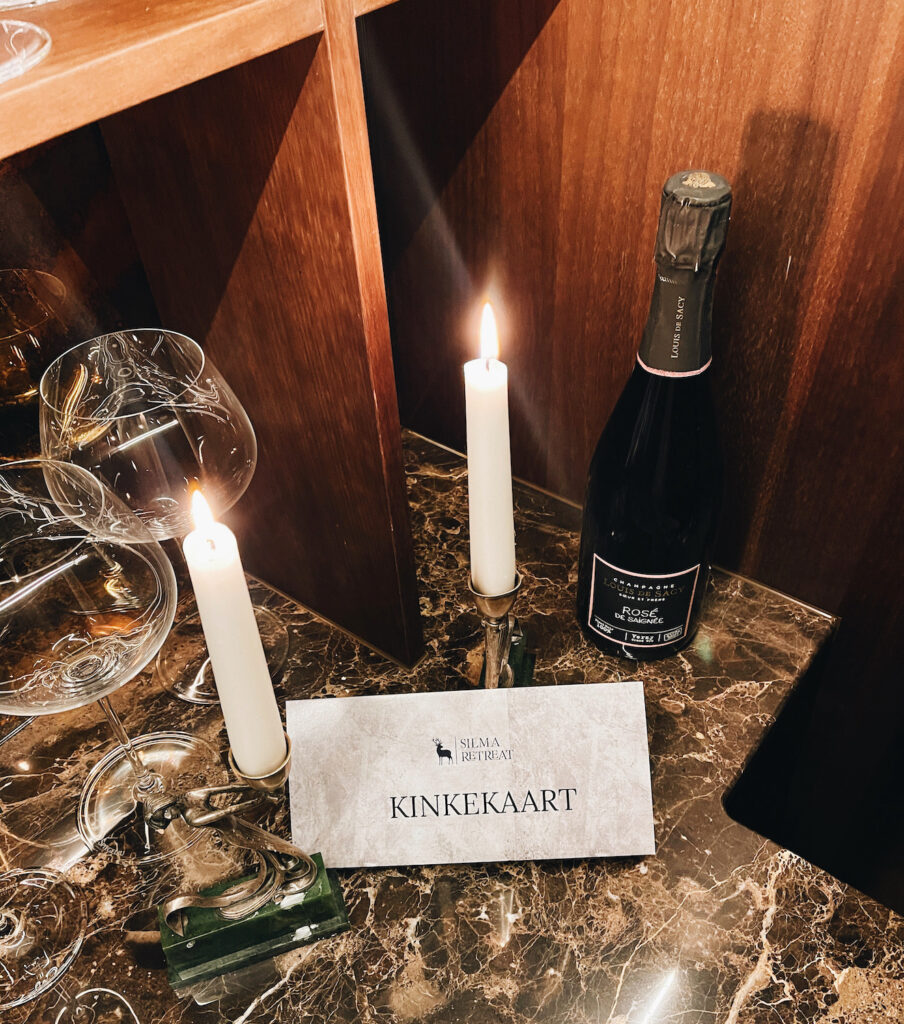 Our gift cards are valid for a year. It is possible to purchase gift cards in different values or to choose your own value. If requested, we don't have to write the amount on the card,
instead we can write the subject of the gift card, for example: "One night in Silma Retreat with breakfast".
Shipping is included.
In case buyer needs to receive gift card quickly, we can send it in PDF form

Our gift cards can be found here