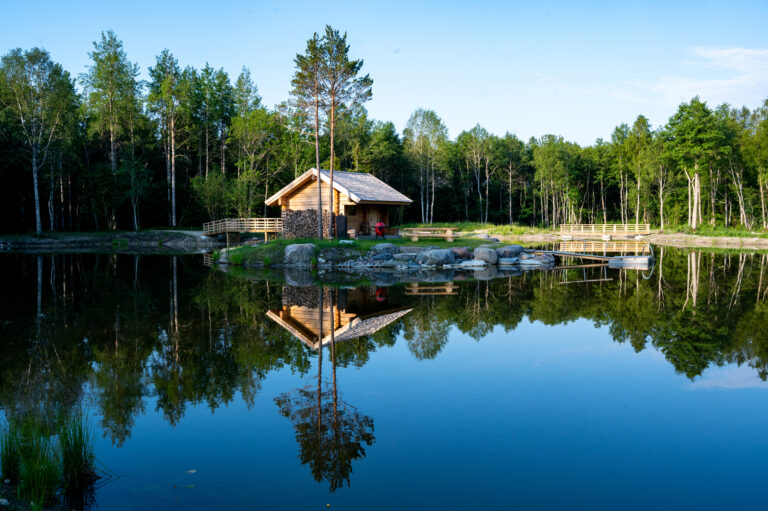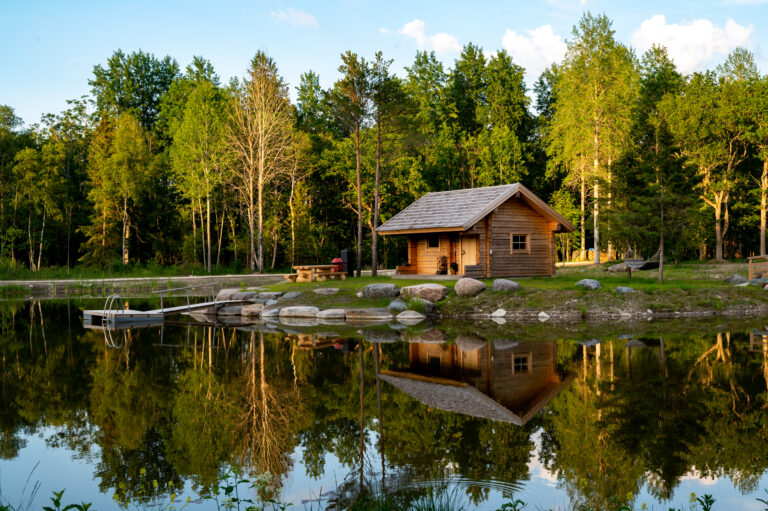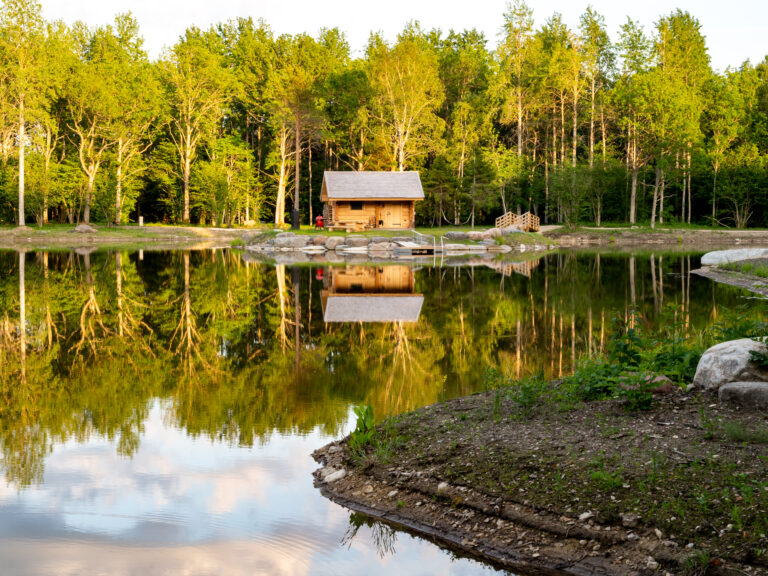 An island is a place in Silma Retreat where the time stops. On the island it is possible to observe birds dancing above and fish jumping out of water. It is possible to do fishing or row a boat. Island is equipped with smoker and Kamado grill to prepare food. Our sauna master will prepare ash-roasted potatoes. Sauna master will start preparing the sauna from the morning, but it will be ready around 5PM. It is possible to use the sauna until 10PM on the same day. 
Check-in 3PM
Check-out 10PM
Ashed-roasted potatoes with butter and bacon
Maximum 8 guests
Hammock
Electicity
Water
Kamado grill
Fridge
Coach
Dining table
Mosquito trap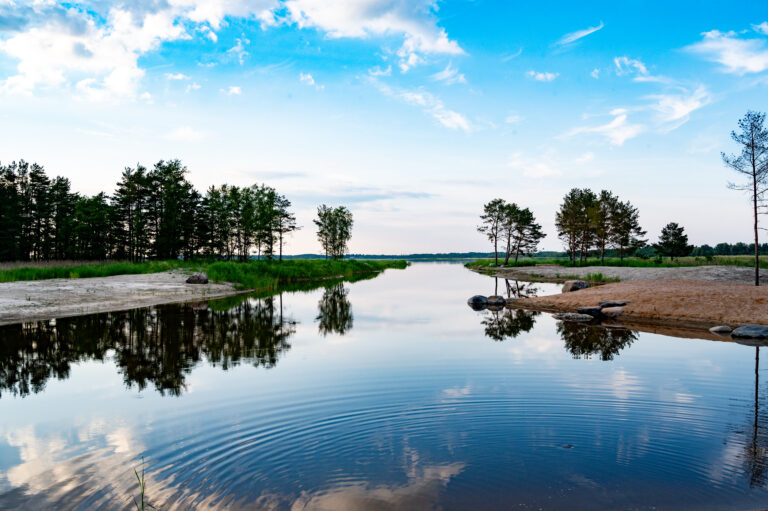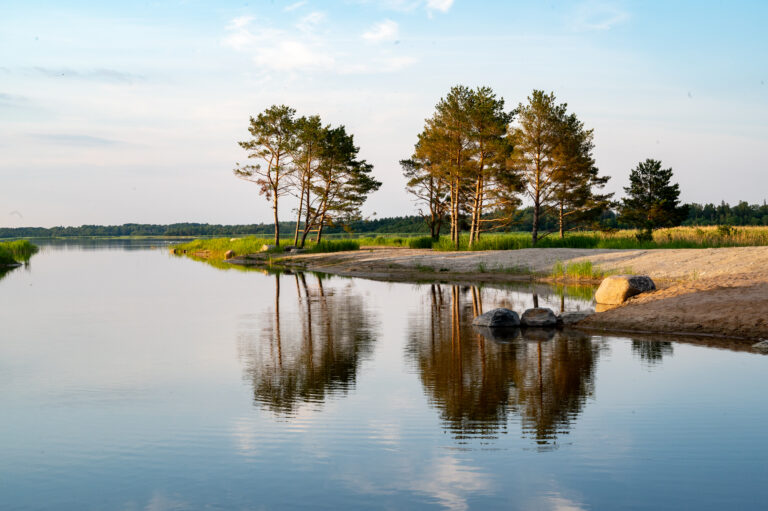 On Silma Retreat property there are two private beaches. One is located next to the lake and other next to the channel. Both are reserved for Retreat guests. Beaches are best for enjoying nice weather or for a romantic sunset picnic.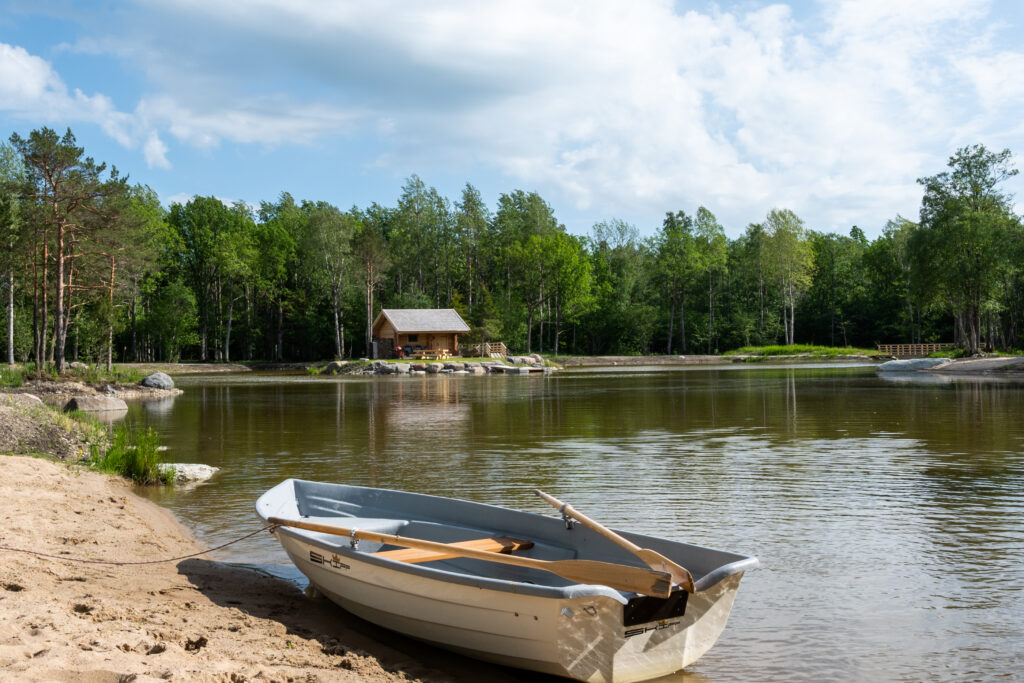 Guest of Silma Retreat can use our rowing boats just for a nice time or fishing. It is also possible to fish from the shore. In the lake we have fish such as perch, ide, crucian carp and in the sea there are coach and pikes as well. In order to go fishing to the sea, one must purchase fishing license beforehand. From 1st of July until 31st of October limited number of licenses are issued. Fishing on the lake does not have such limitations.
Boats and jackets are provided by the Retreat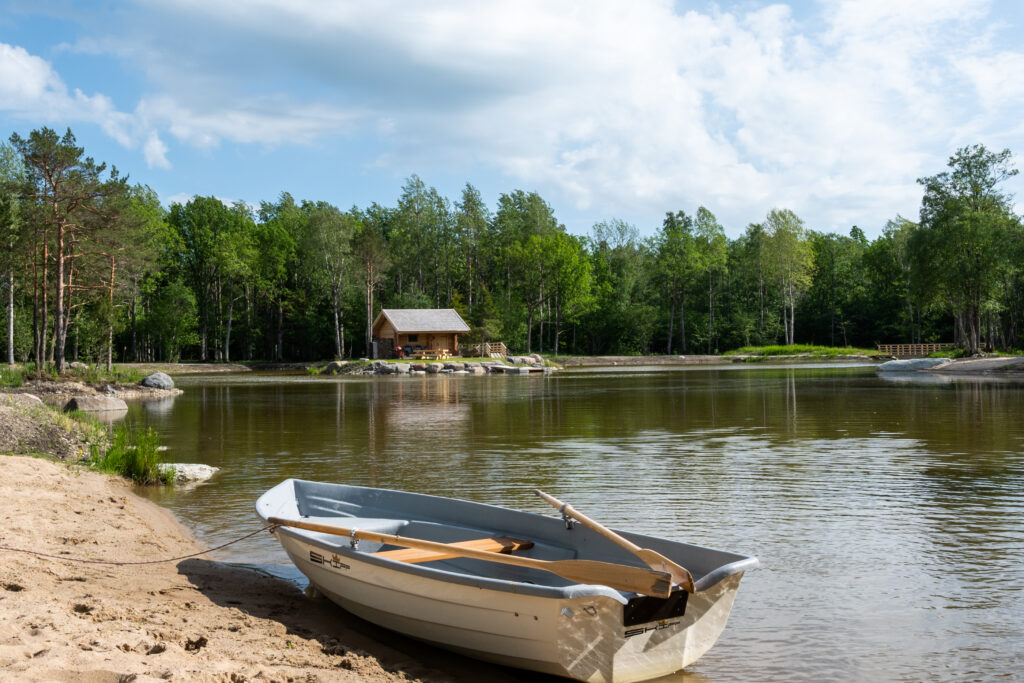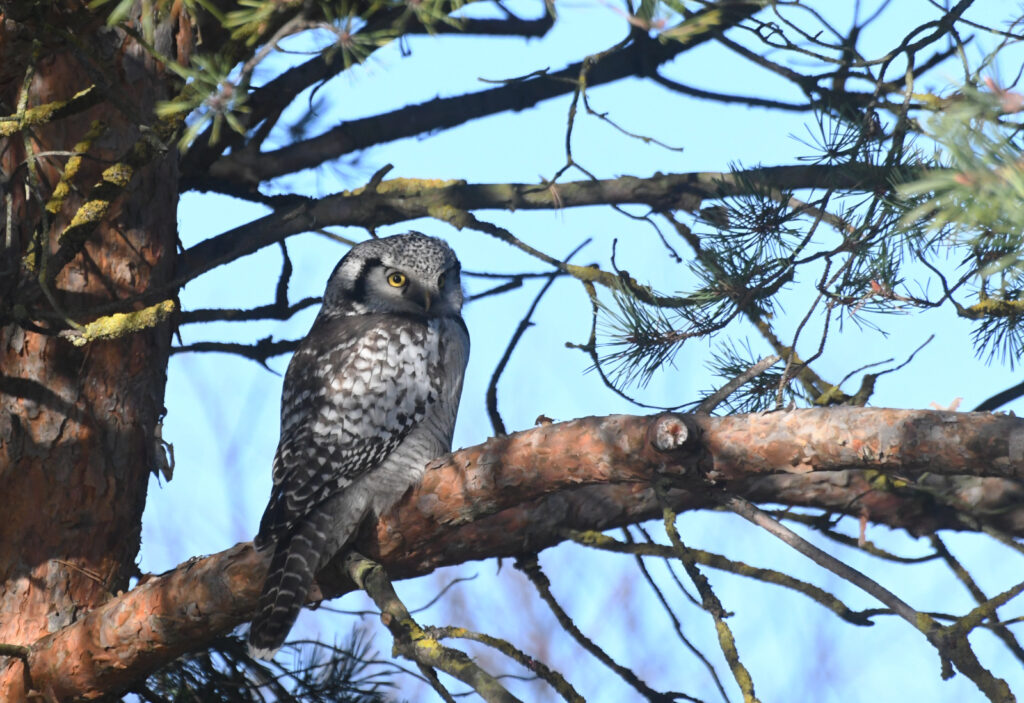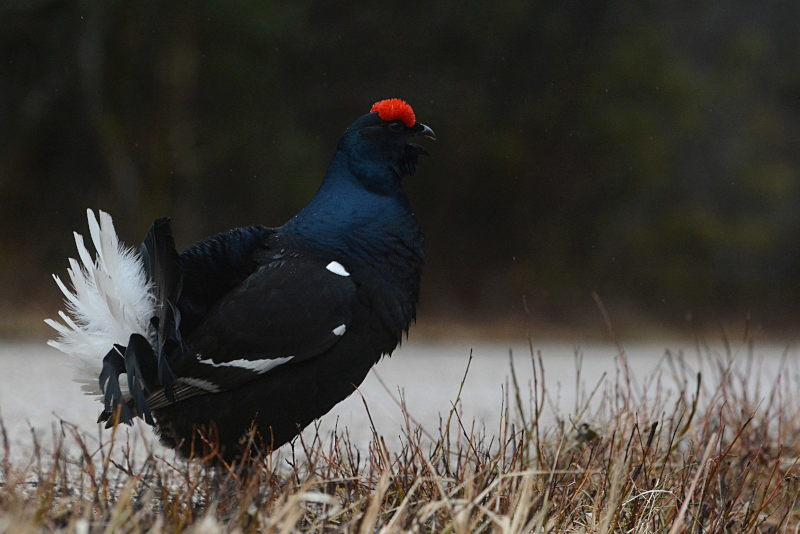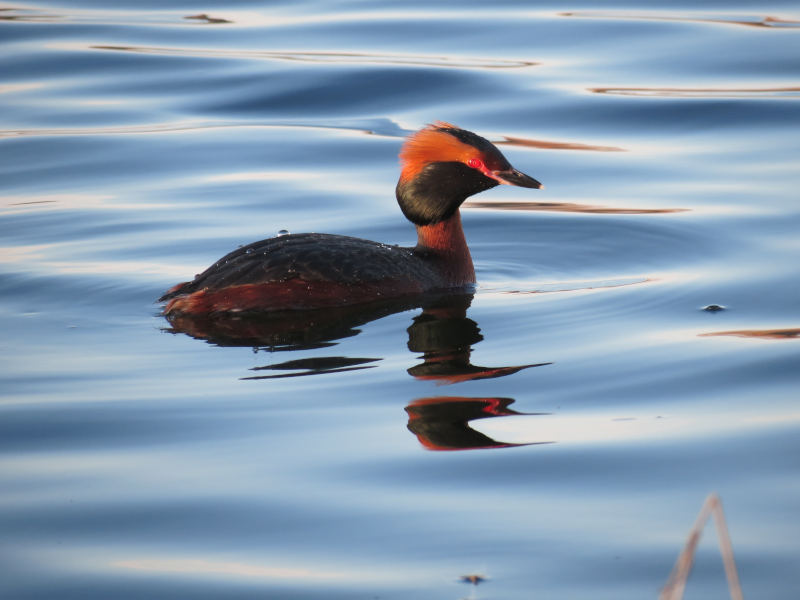 Lääne county is a real ornithological paradise. The nature reserve is located on Retreat property which is the second-best place for bird watching in Estonia. Here there has been observed over 330 different bird species. Our daily guest are swans, common cranes, herons and various eagles. If one is lucky enough it is possible to spot many rare species. The most perfect places for bird watching are the mountain and the boat channel in Retreat.